Rusack Vineyards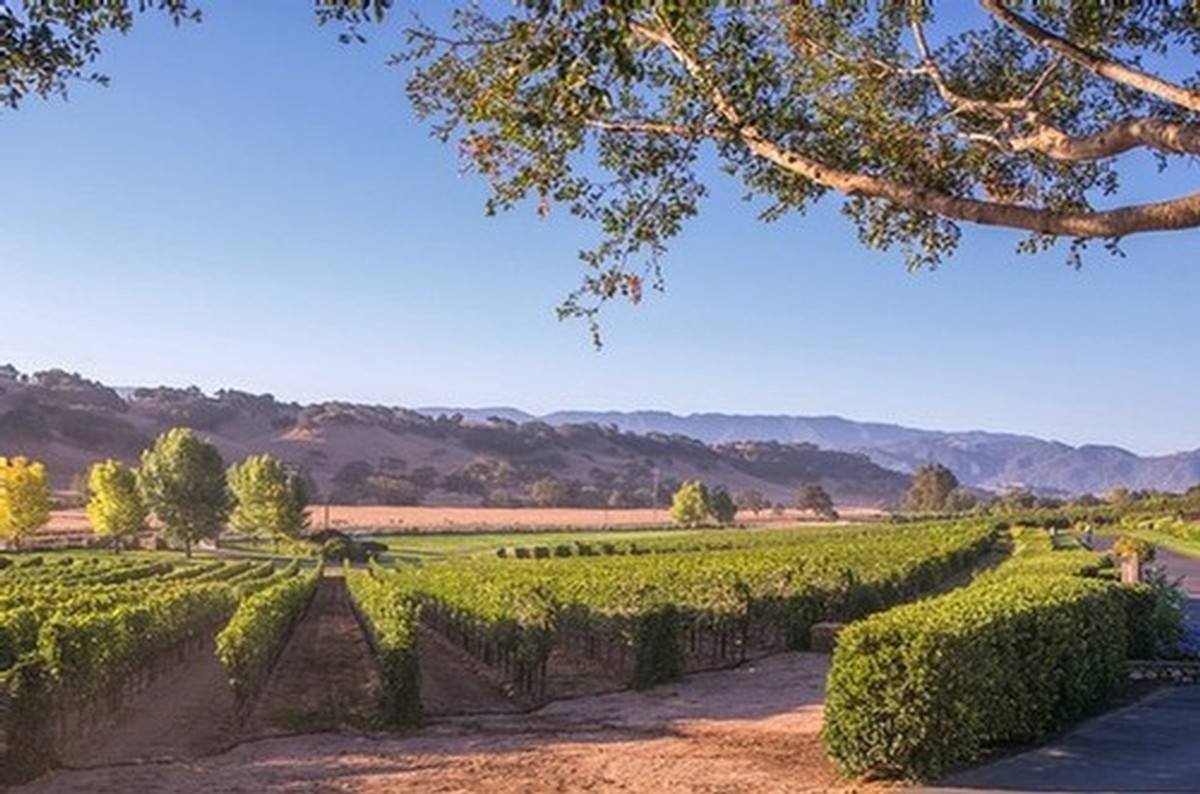 The Estate Vineyard at Rusack is situated on 48 acres, 17 of which were replanted in 2003 utilizing cutting-edge technology and vines selected to take advantage of Ballard Canyon's unique terroir. These 17 acres of vines are divided into small lots so that each can be managed to produce the best grapes possible. They are planted following the contours of the land, and run 11° off of a north-south direction, allowing balanced sun exposure on both sides of the vine canopy for optimal ripening.
The grape varietals selected were limited to those best suited to the relevant microclimates. Syrah is being grown, along with smaller lots of Zinfandel and Sauvignon Blanc. In addition, one-quarter acre of Merlot and Petit Verdot are grown on classic Bordeaux trellising and spacing of meter by meter with an ultimate destination of blending into the renowned 'Anacapa,' a Bordeaux-style red.
In addition to our Estate Vineyard, Rusack continues to work closely with select growers who are willing to meet the specific, high-quality parameters through custom-farming techniques.
For our award-winning Pinot Noirs and Chardonnays, vineyards in the neighboring appellations of Sta. Rita Hills (including Mt. Carmel and John Sebastiano) and Santa Maria Valley (including Bien Nacido and Solomon Hills) are used.