History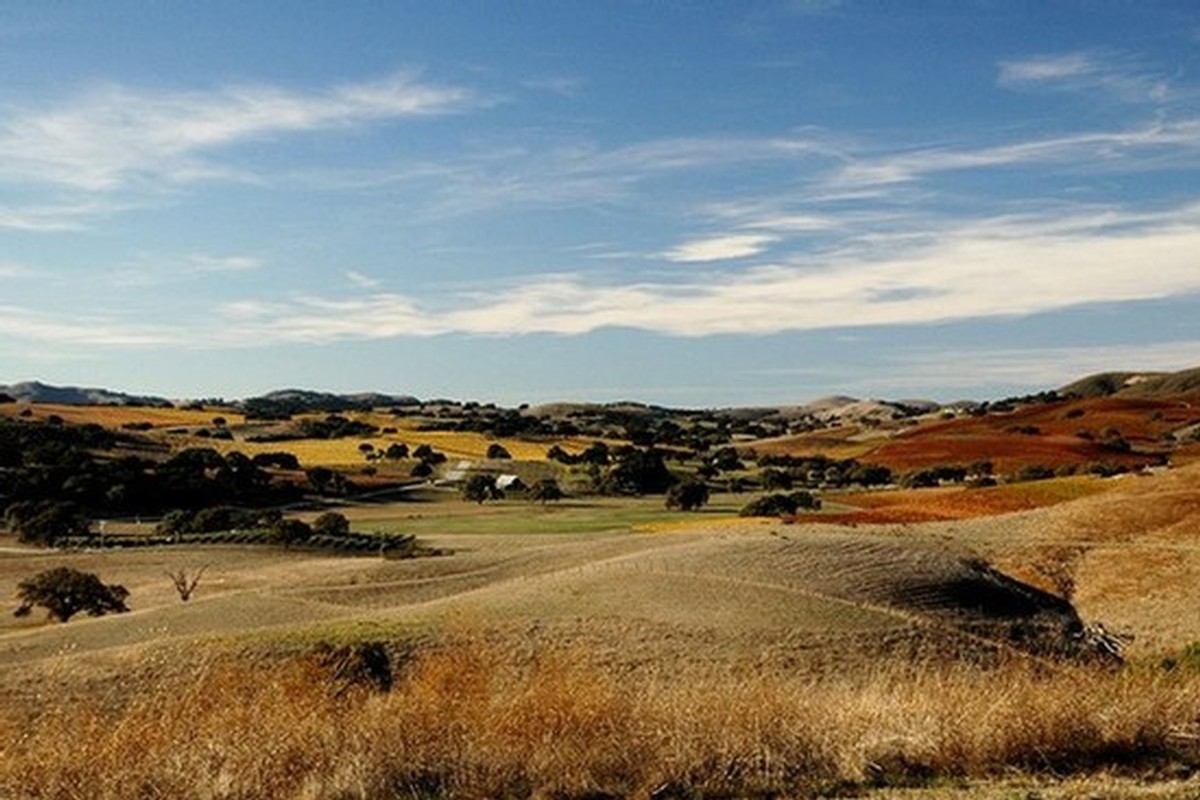 Rusack Vineyards produces hand crafted wines that have become known around the world for their striking elegance, robust yet silky fruit, and impeccable balance-reminiscent of the rolling hills of Ballard Canyon at dusk. Established in 1995 by the husband and wife team of Geoff Rusack and Alison Wrigley Rusack, the forty-eight acre Ballard Canyon estate is planted with seventeen acres of grapes. Syrah, one of the varietals that initially drew the world's attention to Ballard Canyon, makes up approximately half of the estate vines. Interspersed with the Syrah are smaller blocks of Sauvignon Blanc and Zinfandel. Additionally, several rows of Merlot and Petit Verdot are grown for blending into Rusack Vineyards' renowned "Anacapa," a Bordeaux-style red blend.
The Rusacks' commitment to producing world-class wines was clearly demonstrated when, following the 2001 harvest, they replanted the vast majority of the vineyard in realigned rows. These rows precisely followed the hillside contours, allowing for good drainage, optimal sun exposure, and even ripening of the fruit. The new alignment also reduced soil erosion, while a state-of-the art irrigation system afforded precise moisture control along with enhanced water conservation. The reward for all of this work: a new paradigm for what Ballard Canyon has to offer and, more importantly, absolutely delicious wine!
In addition to its own estate fruit, Rusack Vineyards continues to source Pinot Noir and Chardonnay grapes from some of the premier vineyards on the Central Coast. The wide variety of microclimates in the region, ranging from the wind-swept, misty hilltops of the Santa Rita Hills, to the diverse, fertile soils of the Santa Maria Valley, provide the opportunity to craft a selection of wines manifesting distinct flavor profiles, textures and aromas. Farmed in accordance with the Rusack team's tireless commitment to quality, and crafted with unique care and finesse, these wines offer a Burgundian counterpart to the estate wines, with their bright acidity, silky texture, and a lingering finish you will not want to let go of.